TOP FEATURES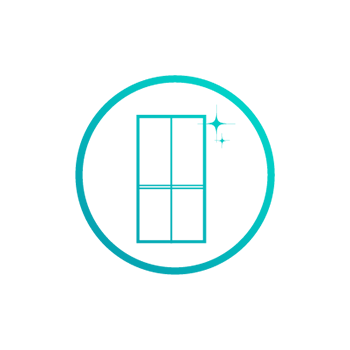 Premium Glass Door Design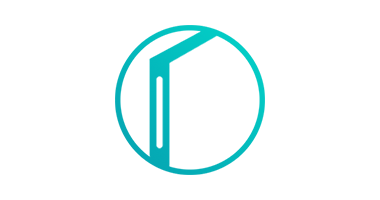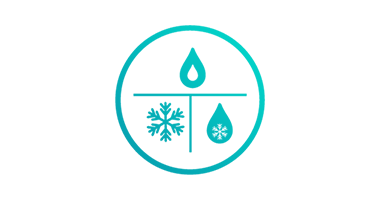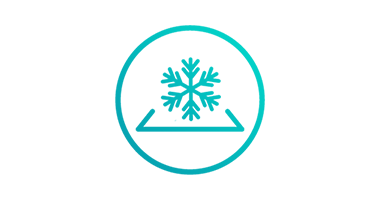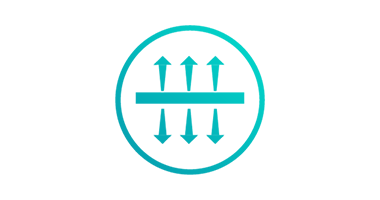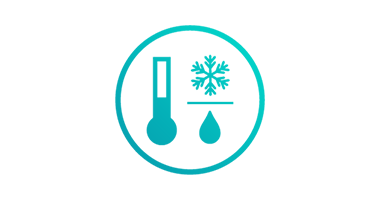 Highlights
Premium Glass Door Design
With a new premium black glass door design, our refrigerator can perfectly fit into your kitchen design and the easy clean glass door release yourself from the heavy housework,
Recessed Metal Handle
The stylish recessed metal handle give access to easy open doors. The brushed design makes the handle easily fit into any kitchen design.
Ingenious design, High-quality experience
The AI Alloy is used in the handle, frame and the Shelves' front strips. It makes the refrigerator looks stylish and give you high-quality experience.
Triple Zone
This fridge-freezer is fully adaptable to your needs. It has three different compartments with flexible temperatures - fridge, freezer, and My Fresh Choice section, each with their own controls. You can set the fridge and the freezer to whatever temperature suits you most. My Fresh Choice compartment is perfect if you need more fridge or freezer space, depending on your daily need, because it has the biggest temperature span.
Metal Cooling
The Metal Cooling Technology ensures the cool air is distributed evenly from the inside out. This combination of advanced technologies ensures ideal temperature and humidity levels at all times.
Cantilever Shelves
Enjoy flexibility with the cantilever shelves. If you want more space between the shelves, simply take one out and place it on a different shelf-holder. That way you can tailor the inside of the fridge specially to your needs. This way all the large bottles, mason jars or tall cakes will fit perfectly inside the fridge.
My Fresh Choice
The My Fresh Choice Zone can be easily converted from a fridge and freezer with -18℃~5℃ temperature setting. By creating the perfect temperature environment you need, you can efficiently prolong the freshness and taste quality of your desired food.
Metal Glide Drawers
All frozen items, even the largest ones, can now be reached easier and quicker, thanks to the durable metal easy-glide runners. Transparent design of the drawer, which can hold up to 27 kg, offers clear overview of the content.
Durable Inverter
Modern inverter compressors measure the conditions inside your fridge and adjust the cooling output accordingly, to ensure a stable temperature, save energy and run quieter, while also extending your appliance's lifespan.
Specification
NOW, HERE'S THE TECHNICAL BIT…
Volume Of Refrigerator(L):

394

Volume Of Freezer(L):

109

Net Dimensions(W×D×H):

912 x 725 x 1785 (mm)

Loading Capacity(40H.C.):

47

View More

All product descriptions, pricing and dimensions are approximate, product availability, specifications and features are subject to change at any time, and from time to time, and without notice.