TOP FEATURES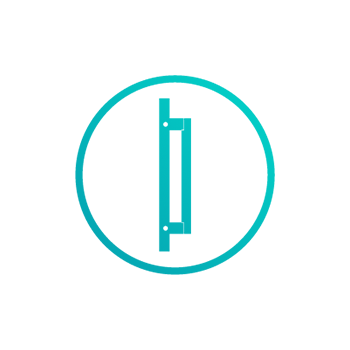 External Metal Handle
Easy to open the door with user-friendly design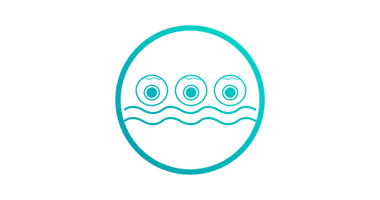 Chrome Wine Rack
Dedicated and stylish space for wine and soft drink bottles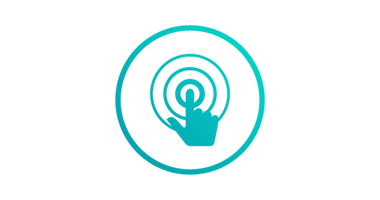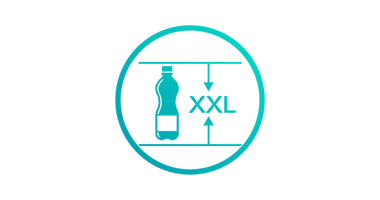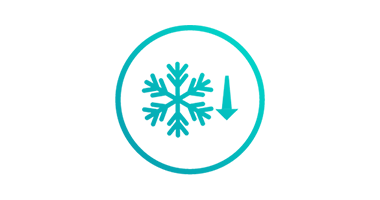 Super Freeze & Super Cool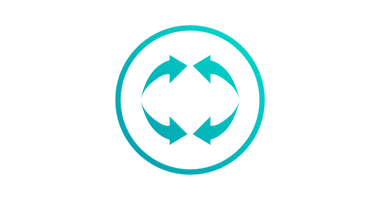 Highlights


External Metal Handle
Easy to open the Door
Easy to open the door with user-friendly design adding the value the kitchen.


Chrome Wine Rack
Wine Rack
A dedicated and stylish space for wine and soft drink bottles, which frees up space in your fridge door and prevents bottles from rolling around on the shelves.


Touch Electronic Control
Take complete control over your fridge's features with a clear, easy to reach and simple to use LED touch control panel, which allows you to quickly select the desired temperature for each compartment.


XXL Door Balcony
Plenty of space to store large bottled beverages and other items in the fridge door thanks to the XXL Door Balcony, which frees up space in the rest of the fridge.


Super Freeze & Super Cool
The Hisense Super Cool and Super Freeze functions rapidly stabilize the temperature of food as soon as you've put it in your fridge or freezer - keeping it fresher for longer.


Multi-Air Flow
Thanks to the even distribution of cold air achieved by the Hisense Multi Air Flow System, an optimum temperature is consistently maintained throughout your fridge freezer – keeping food chilled to perfection no matter where it is placed.
Specification
NOW, HERE'S THE TECHNICAL BIT…
Net Capacity:

580L (372L/208L)

Control Type:

Touch Electronic Control

Net Dimension (W*D*H):

910 x 743 x 1786.5 (mm)

View More

All product descriptions, pricing and dimensions are approximate, product availability, specifications and features are subject to change at any time, and from time to time, and without notice.