TOP FEATURES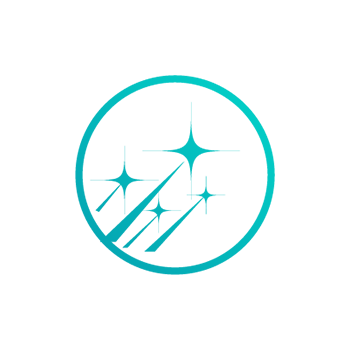 PREMIUM GLASS DOOR DESIGN
Premium Glass Door Design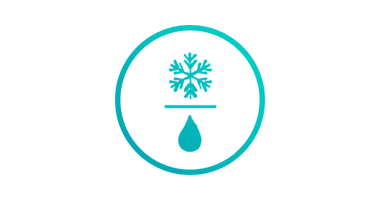 INDEPENDENT FRIDGE AND FREEZER ZONE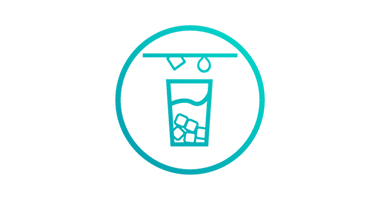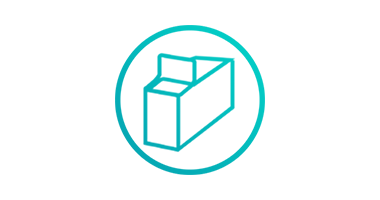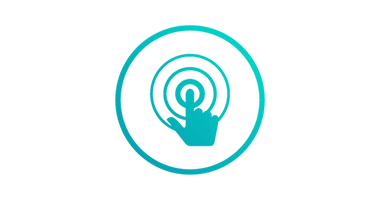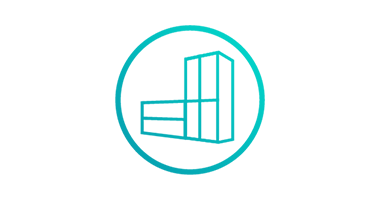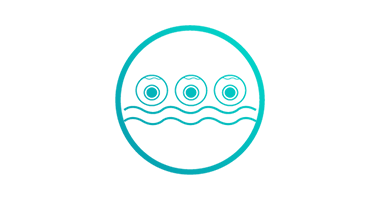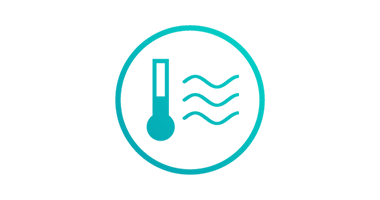 Highlights


PREMIUM GLASS DOOR DESIGN
Perfectly fit for every kitchen
With a new premium black glass door design, which can perfectly fits into your kitchen design and easy clean glass door release yourself from the heavy housework.


INDEPENDENT FRIDGE AND FREEZER ZONE
Staying fresh for longer
The independent temp system control cools thefridge and freezer separately. so it maintains a high humidity level in the fridge and ingredients stay fresher for longer.


ICE & WATER DISPENSER
Plenty of ice and water
Equipped with an ice and water dispenser, which can produce up ice and water per day. The ice is enough to satisfy the entire family. You can choose from ice cubes, crushed ice and cooled water all at the push of a button.


Touch Electronic Control
Complete control with a soft touch
Take complete controlover your fridge's features with a clear, easy to reach and simple to use LED touch control panel, which allows you to quickly select the desired temperature for each compartment.


Counter Depth Design
Ideal height & width
Space saving design that fits perfectly in your kitchen counter.


CHROME WINE RACK
Refined space saver
Don't forget the dedicated stylish space for wine and soft drinks. The fine chrome wine rack frees up space on the fridge door and prevents bottles from rolling around on the shelves.


Digital Temp Sensor
Always right, always optimal
Five high-effective Digital Temp Sensors are built in the refrigerator, as shown in the picture, which are engineered to adjust cooling.


Multi-Air Flow
Constant temp keeps things fresh
Thanks to the even distribution of cold air achieved by the Hisense Multi Air Flow System, an optimum temperature is consistently maintained throughout your fridge freezer – keeping food chilled to perfection no matter where it is placed.


Soft LED Lighting
Balanced illumination, easy on the eyes – even at night
Brighter and more efficient than standard incandescent fridge bulbs, LED lighting allows you to see the contents of your fridge more clearly, while also saving energy.


XXL Door Balcony
More storage, with room to spare
Plenty of space to store large bottled beverages and other items in the fridge door thanks to the XXL Door Balcony, which frees up space in the rest of the fridge.


Extra Space
Always space for your bigger favourites
The Extra Space drawer provides you with enough space to store bulkier items such as joints of meat plus, the transparent design means you can easily see what's inside.


Easy Approach Shelf
Extend your reach
The shelf can be pulled out up to 100mm. When approaching to the food on the shelf, just move out the shelf horizontally.


Self-closing System
Door close automatically
The door is supposed to close automatically even when the door opens up to 15°.


Concealed Hinge
Tasteful details make the difference
A neat frontal view with covered hinge provides a seamless appearance.
Specification
NOW, HERE'S THE TECHNICAL BIT…
Net Dimension (W*D*H):

910 X 689 X 1786.5 (mm)

View More

Allproduct descriptions, pricing and dimensions are approximate, productavailability, specifications and features are subject to change at any time,and from time to time, and without notice.