TOP FEATURES
EVEN BAKE
Always evenly and perfectly cooked
STEAM ADD PLUS
Add steam for some really crispy crust
ALWAYS EVENLY AND PERFECTLY COOKED
Even Bake Technology
This advanced technology is why your cooking is always on point. Everything you put in this oven is cooked evenly thanks to slightly rounded large cavity which together with smartly positioned special heaters enables excellent and even hot air distribution. This means crispy on the outside, juicy on the inside. Big glass door and great inside illumination enable you to check on your food anytime without opening the door and letting out hot air. Efficient and even cooking guaranteed.
ADD STEAM FOR SOME REALLY CRISPY CRUST
Steam Add Plus
Besides offering everything that a standard oven does, this oven will add steam to your baking when you want by simply pressing the Steam Add Plus button. Before cooking just add water into the water tank on the control panel. Once the steam symbol on display lights up, press the button and steam will be released into the cavity. It will make your bread, pastry and croissants golden, crisp on the outside, airy on the inside. You can use it on your roast or chicken too, to make it truly crunchy on the outside and juicy on the inside.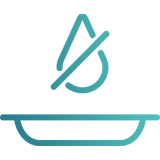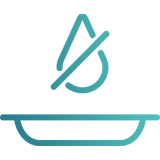 AIR-FRY YOUR GUILT-PLEASURE FOOD INTO HEALTHIER VERSION
Air Fry
Air-frying takes the guilt out of guilty-pleasure snacks in a snap. Say goodbye to deep-fried chicken wings with fries and their calories, and welcome healthier versions using less or no oil. Now you can prepare low-fat meals and more healthy food with air frying directly in your Hisense oven, without having to buy an additional kitchen appliance.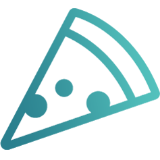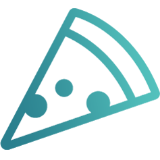 IT'S PIZZA TIME
Pizza Mode
Now you can enjoy your homemade pizza whenever. Maximum temperature of 300 degrees and excellent heat distribution allow that pizza is baked in a very short time tasting just as delicious it would in any Italian restaurant.
Preheat Your Oven in No Time
Fast Preheat
With this Fast Preheat you can start your cooking earlier. The oven reaches a temperature of up to 200˚C in less than 5 minutes, which is much faster than standard preheating. This is very convenient for recipes that require a preheated oven. A light and sound signal informs you when the desired temperature is reached.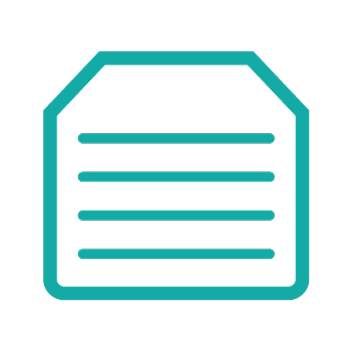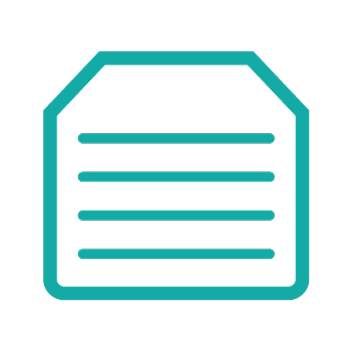 Cooking on Multiple Levels at Once
Simultaneous Cooking
Having friends over for dinner has never been easier. Thanks to the oven's massive capacity you can now comfortably cook on all 5 levels simultaneously. One dish or multiple dishes, it doesn't matter as long as all the cooking times match. Given the space available, height distance between levels is the same, which means all food is cooked evenly.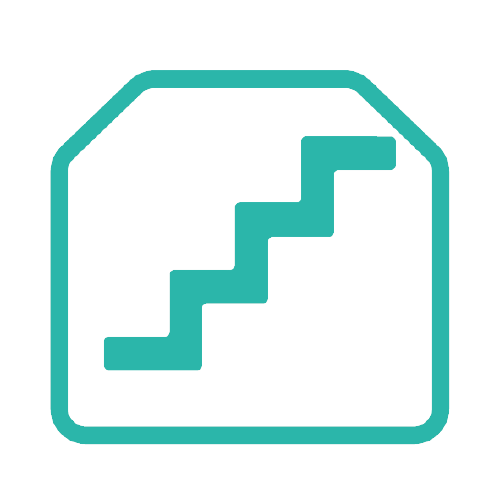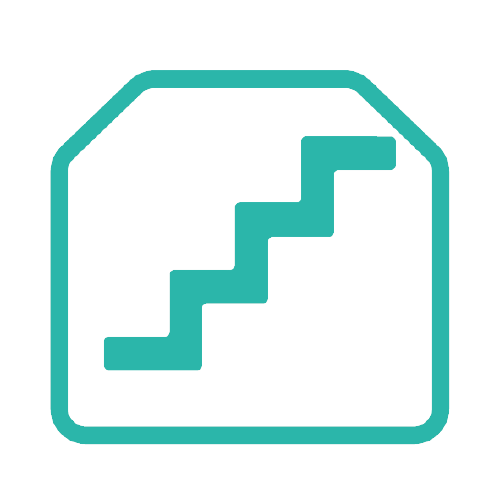 Cooking, Roasting and Grilling in One Go
Multiphase Cooking
You know how a ton of recipes require last minute change of temperature and you usually miss it? This Hisense oven has your back with its Multiphase Cooking. Before you press start, you can now set in advance any change in temperature and heaters. When it's time the oven will automatically change the settings, leaving you free until it's time to eat.
Ultimate Self-cleaning Oven
Pyrolytic Self-clean
Remove stubborn oven grease with minimal effort by simply activating Pyrolytic Self-clean function. Ovens heats up to 500°C, burning down grease and grime, leaving behind only some residual ashes which you can wipe off with just a damp cloth once the oven is completely cooled down. During the process the oven is automatically locked down, making the cleaning completely safe.
Specification
NOW, HERE'S THE TECHNICAL BIT...
Knob shape:

Ergonomic knobs

Dimensions: (W*H*D)

595 × 595 × 564 (mm)

View More

All product descriptions, pricing and dimensions areapproximate, product availability, specifications and features are subject tochange at any time, and from time to time, and without notice.