TOP FEATURES
EVEN BAKE
The Even Bake shape cooks every dish perfectly
STEAM
Keeps in almost all the vitamins and minerals, its healthy and it tastes great.
100% STEAM
Steam
Steamed food keeps in almost all the vitamins and minerals, its healthy and it tastes great. To achieve all this you need to steam it with 100% steam or else the food becomes soggy. In Hisense combi steam ovens smart technology extracts all the water from steam, making it totally pure without a singlewater drop.
Saves time
Preheat Assist
The Preheat Assist makes it possible to save time when preheating the oven. The light and sound signal inform you when the temperature is just right for your favourite dish.
Preset automatic programmes always on hand
Automatic Programmes
Ideal programme for all the beginners. Just choose one outof 80 preset programmes and the oven will do the rest. No more worrying about temperature, which heating systems to use and how long to bake.
Cooking with automatic changes of temperatures or heaters
Multiphase Cooking
Cooking made easy by manually programming different steps of baking, but the actual changing is done automatically. No need to stand by theoven to increase the temperature and turn on the grill, as the oven does it for you.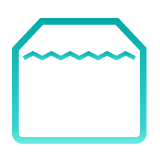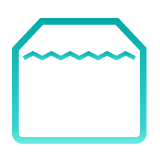 Excellent grilling
Pro Grill
Close the oven door with almost no effort and no noise. A gentle touch is all that's needed for this door to fully close without making a sound.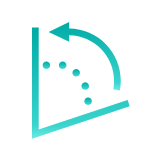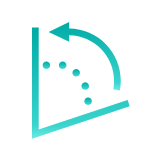 Silent, effortless closing
Soft Close
Special interior light elegantly illuminates the oven's interior so you can easily see what's cooking inside without opening the door and letting the heat escape.
Specification
NOW, HERE'S THE TECHNICAL BIT...
Dimension:
(W*D*H)
595 x 595 x 546 (mm)
View More
Display: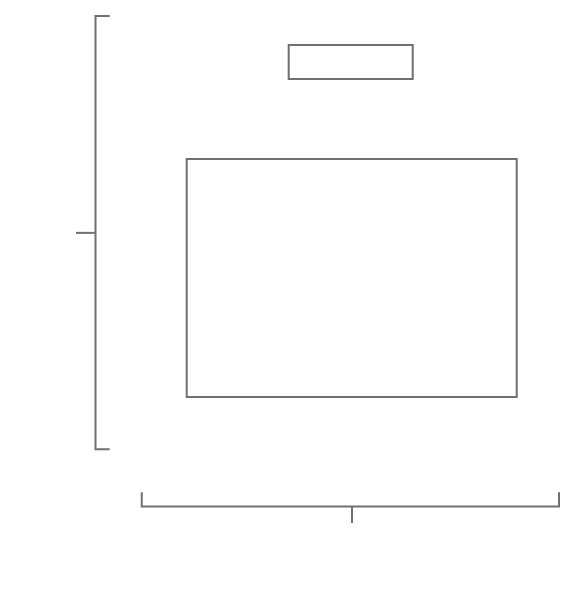 All product descriptions, pricing and dimensions areapproximate, product availability, specifications and features are subject tochange at any time, and from time to time, and without notice.