TOP FEATURES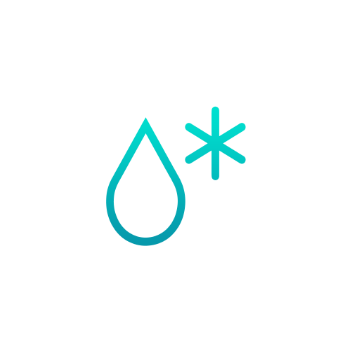 DEFROST
Keep the food in perfect condition after defrosting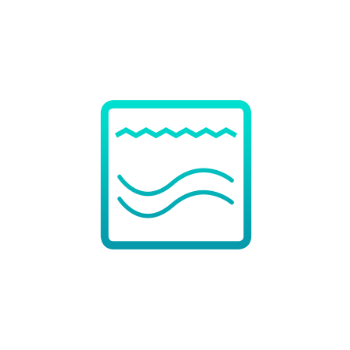 GRILL COMBO
Choose between three possibilities of cooking with grill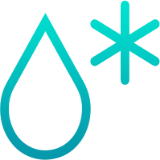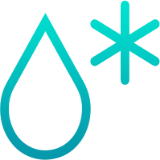 Defrost Function
In order to keep the food in perfect condition after defrosting, it is important to thaw it quickly and efficiently. With defrost function the heat reaches the food evenly and simultaneously, with noneed to manually lower the power. A microwave oven defrosts by using intervals of low heat.
Easy Cleaning
Using the microwave oven together with young children or older persons, you will definitely appreciate the ease of use, safety and ease of cleaning. Just wipe the appliance inside out and enjoy the cooking experience.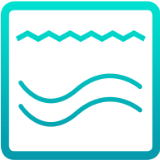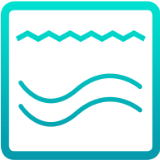 Grill Combo
You can choose between three possibilities of cooking with grill. Grill only for preparing golden crust dish or use one of two combinations of grill and microwaves (more microwaves and less grill / less microwaves and more grill), which allow you to roast a smaller chunk of meat, bake a pizza etc. much faster
Multiphase Cooking
You can cook in two stages by manually programming steps of the cooking process. For example, in step 1 you may opt for more microwaves than grill, in step 2 choose just grilling to achieve a final crust. When you activate this mode, the microwave oven automatically follows the steps so you don't have to do it manually.
Smart Cook
This microwave is hereto really save your time. Just press numeric button from 1 to 6. The cooking will immediately start at 100% microwave power. Each number represents cooking time in minutes (1 – 6 minutes).
Specification
NOW, HERE'S THE TECHNICAL BIT...
Number of auto programmes:

1

Capacity
(W*H*D):

520 × 307 × 430 (mm)

View More

Allproduct descriptions, pricing and dimensions are approximate, productavailability, specifications and features are subject to change at any time,and from time to time, and without notice.