TOP FEATURES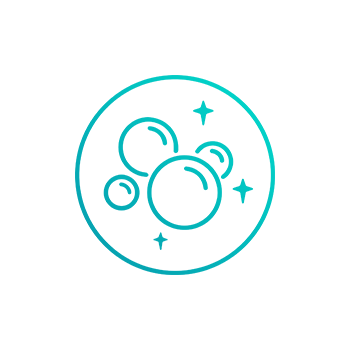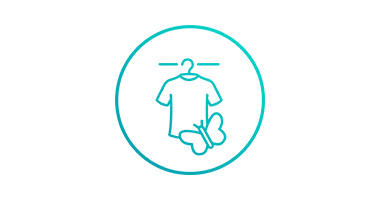 Extra Soft
Clean laundry that's soft to the touch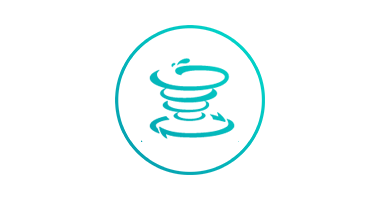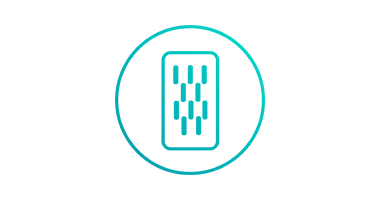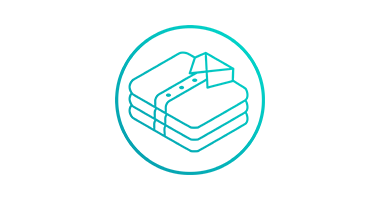 Enjoy Easier Life
Thanks to Hisense's Top loading Series Washing Machine, you can spend less time doing the laundry and more time doing the things you love. Hisense's Top loading Washing Machines have huge capacity which can totally meet your need. Memory, Soft-closing and Fuzzy functions will give you a great laundry experience.


Powerful Waterfall
Reduce detergent residues and prevent skin allergies
WaterFall is able to remove the most stubborn stains while providing tangle-free results and preventing your laundry winding tissue scraps. Meanwhile, the high and powerful side waterfall can dissolve detergent completely and minimize detergent remains, preventing your skin from allergic reaction.


Double Magic Filter
Health Filtration System
There are two filters here to prevent hard-to-see debris on clothes and are easy to clean. It can automatically filter out the lint, fiber and other debris in the clothes, make your clothes look spotless, and provide you with a healthy laundry environment.


Mega Capacity
Ample space for clothes
Its amazingly mega capacity of 13kg means that you can handle the laundry for a whole family in one go, hugely saving you valuable time.


Delay End
Saving Energy , easy washing
A feature allowing you to load the machine and select your preferred washing end time. This is useful to avoid the unwanted noise of the machine at certain times in the day.
Specification
NOW, HERE'S THE TECHNICAL BIT…
Net Dimension: (W*D*H)

532 x 532 x 920 (mm)

Washing Programs:

10 Programs

Transparent Lid:

Glass Door

View More

All product descriptions, pricing and dimensions are approximate, product availability, specifications and features are subject to change at any time, and from time to time, and without notice.