TOP FEATURES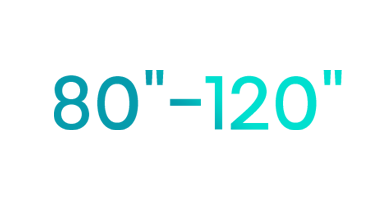 Adjustable Projection Size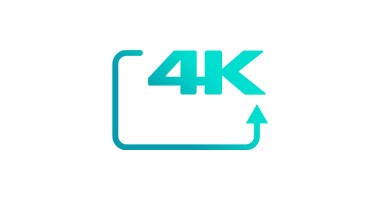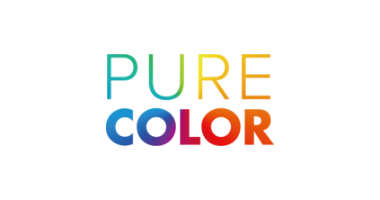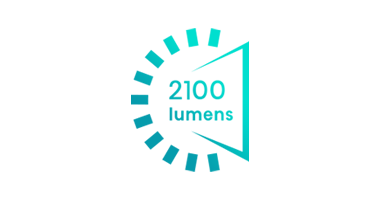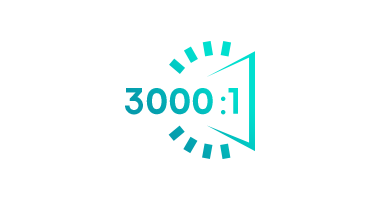 3000:1 Native Contrast Ratio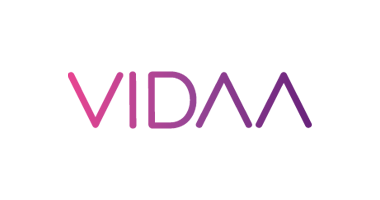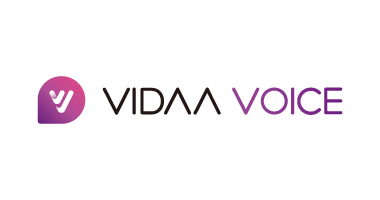 A Bright, Vivid and Versitile Image
2100 ANSI Lumens
Experience a vibrant and colour picture with 2100 ANSI Lumens*. Even at 120'', enjoy a cinematic experience with vibrancy, like no other.


4K UHD Brings Picture Quality with Crisp Realism
4K Resolution
The 4K Ultra HD PL1H utilises over 8 million pixels to create a whole new world the cinema sized screen. Images appear sharper, brighter and in their true colours just as the director intended.
High Dynamic Range Enhances Details
High Dynamic Range
High Dynamic Range (HDR) opens up a whole new range of colours and contrast, so you can enjoy a stunningly vibrant picture with incredible depth and rich details.



Cinematic Audio-Visual Enjoyment
Dolby Vision · Atmos
Enjoy an authentic movie experience with cinema's leading technologies. Dolby Vision HDR dynamically optimises colour, contrast and brightness, so you can watch each scene as the creator intended. And with the sensation of sound moving all around and above you, Dolby Atmos can help you feel like you're right inside the action.
ULTRA-SMOOTH GAMING,
INCREDIBLE RESPONSE TIME
Game Mode
Game Mode brings next-gen gaming features with Auto Low Latency Mode (ALLM). When an external game console is connected to the PL1H via HDMI, Game Mode automatically activates giving you the best gaming performance.


Your Smarter and Smoother Entertaiment Box
VIDAA Smart TV
PL1H is equipped with upgraded Vidaa operating system to work in a most efficiency and smart way. Vidaa U6 contains fruitful contents and without simple clicks and search, reaching fastestly.
Hands-free Voice Remote
Voice Control
Select your favourite voice assistant to enjoy more. PL1H comes with a hands-free voice remote supporting both Alexa and VIDAA VOICE.
* Amazon Alexa service is not available in certain languages and countries.
* Amazon, Alexa and all related marks are trademarks of Amazon.com, inc.or its affiliates.
* VIDAA Voice is not available in certain languages and countries.
And Just Like That, It's on the Big Screen
Apple AirPlay 2 & HomeKit
Effortlessly share pictures, videos or stream your Apple device's screen directly to the PL1H using in-built Apple Airplay 2 connectivity, as well as having HomeKit functionality.
Apple, AirPlay, Apple Watch, HomeKit, HomePod mini, iPad, iPhone, and Mac are trademarks of Apple Inc., registered in the U.S, and other countries and regions.


Simplify Your Life with the Help of Calibration
Auto Geometric Calibration
Place the PL1H Laser cinema within an appropriate position in front of the screen or the wall, active the auto geometric calibration function to solve the problem of image and screen alignment which greatly makes Laser projector simplicity use.


Designed for Longevity
25,000+ Hours Longevity
Enjoy 25,000+ hours of entertainment. That's over 10,000 movies, or over 18 years if you were to watch for 4 hours every single day!
Specification
NOW, HERE'S THE TECHNICAL BIT…
Max. Resolution:

4K 3840 x 2160

Light Source Duration:

25,000+ Hours

Projection Size:

80"-120"

Number of Colours

1.07 Billion

Input:

HDMI*2
USB3.0*1
USB2.0*1
Digital Audio Out*1
Analog Audio Out*1

View More

All product descriptions, pricing and dimensions are approximate, product availability, specifications and features are subject to change at any time, and from time to time, and without notice.