TOP FEATURES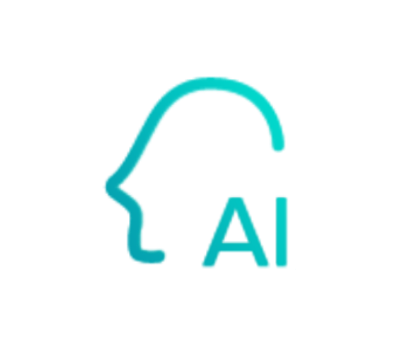 AI SMART
Intelligently meet your comfort needs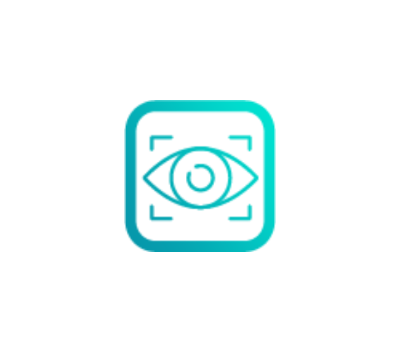 SMART EYE
Smart sensing for perfect air delivering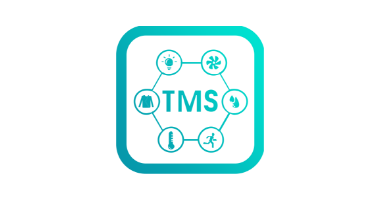 TMS Comfort Control System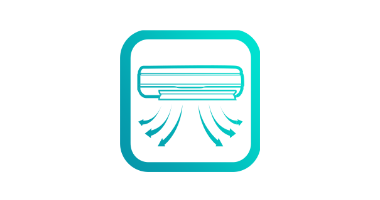 Multi Comfortable Airflow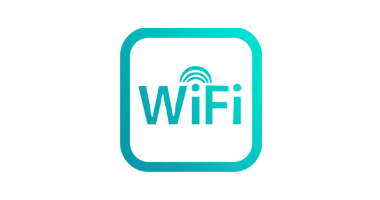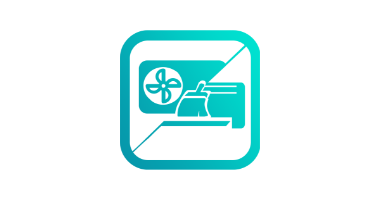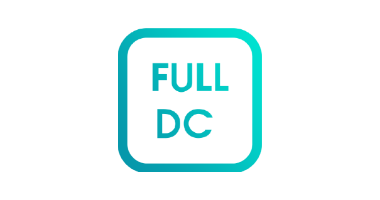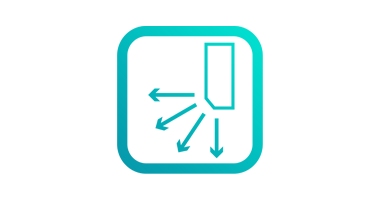 SMART CEILING & FLOOR AIRFLOW
SMART EYE
Smart sensing for perfect air delivering
The smart eye senses the position and heating flow information of human body and accordingly adjusts the wind direction of the air conditioner.
TMS COMFORT CONTROL
Intelligent control of temperature, humidity & wind speed
Wide angle scanning cools every corner. WIND FOLLOW YOU mode brings cooler wind, and AVOID YOU mode eliminates the discomfort caused by the too cold airflow.
MULTI COMFORTABLE AIRFLOW
Precise air supply, optimum air distribution
Because of the left and right independent air deflector design and smart sensing, the precise airflow can follow or avoid people. Soone will feel perfectly comfortable all the time.


SMART CEILING & FLOOR AIRFLOW
By double transverse wind board and AI mode, the cool wind comes down from the ceiling to cool the air and surround the users with natural coolness, the warm wind rises from the floor and warms the whole body from the feet. Enjoy the comfortable wind you need.
MULTIPLE CONTROL METHODS MAKE LIFE EASIER
Voice Control
Through applications on the phone, you can use your voice to control the air conditioner, such as turning it on, setting modes, or adjusting the temperature, thus freeing your hands.
Wifi Control
Conveniently controlling your air conditioner anywhere indoors with just a mobile phone and a WI-FI connection.
Specification
NOW, HERE'S THE TECHNICAL BIT…
Cooling Capacity:
2.5KW - 3.5KW
Heating Capacity:
3KW - 3.1KW
Indoor Unit Height:
295mm
View More
DIsplay: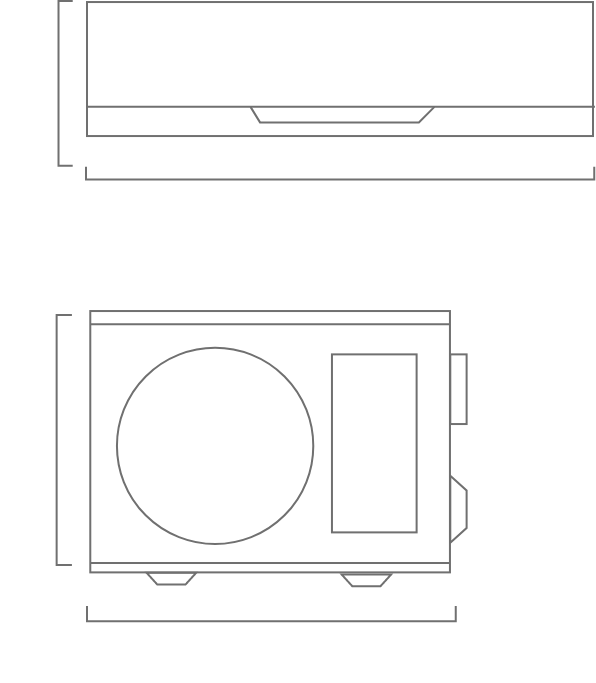 All product descriptions, pricing and dimensions are approximate, product availability, specifications and features are subject to change at any time, and from time to time, and without notice.