TOP FEATURES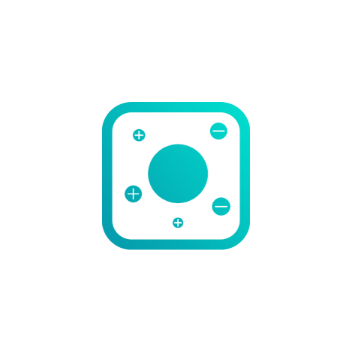 COLD PLASMA GENERATOR
Improving the air nutrition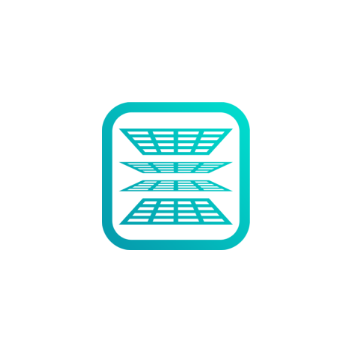 4-IN-1 FILTER
Effectively removing dust and odor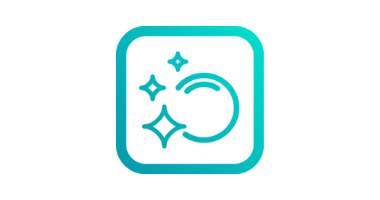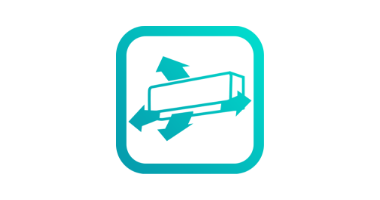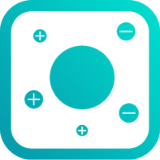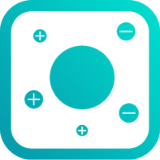 COLD PLASMA GENERATOR
The cold plasma generator can efficiently sterilize and deodorize, improve air nutrition, and have no secondary pollution.
* Eliminate natural bacteria 92%.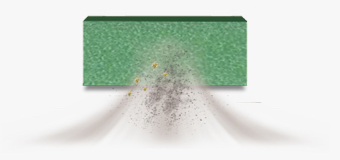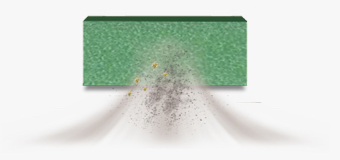 CATECHIN FILTER
Restraining Staphlococcus and Escherichia ≥99%.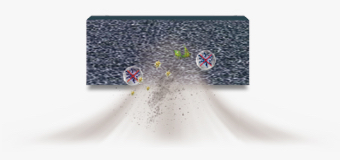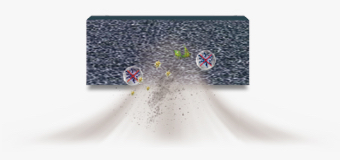 SILVER ION FILTER
Effectively restraining Staphylococcus and Oilform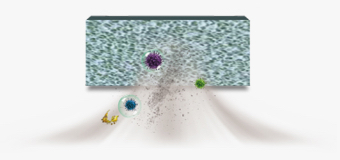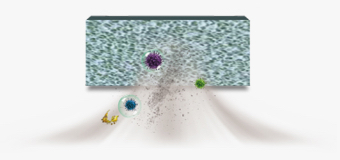 PHOTIC CATALYST FILTER
Deodorizing Formaldehyde Ammonia and Ethanethiol ≥92%.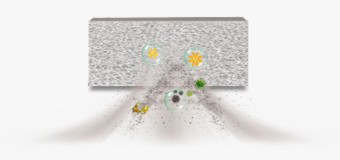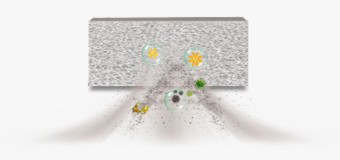 HEPA FILTER
Particle clearance 0.3μm ≥99.7%.
4D AUTO-SWING
The horizontal and vertical auto swing improves distribution of cooling, prevents direct blowing, making you feel more comfortable.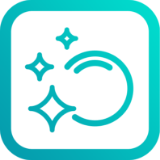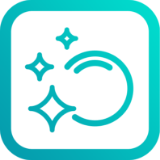 Self-cleaning
Hisense new generation hydrophilic paiting film, the accumulated dust/microorganizm/oil can be removed from the aluminum surface via a frosting and defrosting cycle.
4 Sleep Modes
Providing different sleep temperature care for family members, so you can enjoy a sound sleep in a comfortable environment.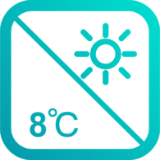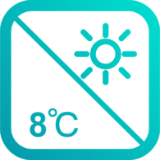 8℃ SPECIAL HEATING
In frigid living conditions, our Special Heating mode keeps your home from freezing by maintaining it at 8℃ ambient temperature when you're away from home for long periods.
MULTIPLE CONTROL METHODS MAKE LIFE EASIER
Voice Control
Through applications on the phone, you can use your voice to control the air conditioner, such as turning it on, setting modes, or adjusting the temperature, thus freeing your hands.
WiFi Control
Conveniently controlling your air conditioner anywhere indoors with just a mobile phone and a WI-FI connection.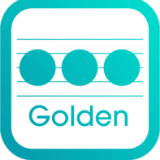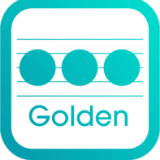 ANTI-CORROSION GOLDEN FIN
According to the salt spray test, the anti-corrosion level of golden fin is 3 to 4 times higher than common ones. It also has better hydrophilic performance and higher heat exchanging efficiency.
Specification
NOW, HERE'S THE TECHNICAL BIT…
Cooling Capacity:

1.0KW - 4.4KW

Heating Capacity:

1.6KW - 4.8KW

Indoor Unit Height:

305mm

View More

All product descriptions, pricing and dimensions are approximate, product availability, specifications and features are subject to change at any time, and from time to time, and without notice.